Treasure Trove Tuesdays are Treasures you have found during the week while surfing the web. They can be any kind of treasure as long as it's a treasure to you.




Wow, These are so neat. I have not seen anything like these.
Found here.
Seriously??? A rug made of books. I never thought it was possible.
Found here
What are your treasures?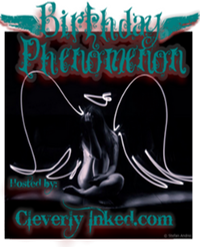 On a side note.... Birthday Phenomenon will be extended until June 10th. Which means a few more chances to gain extra entries.