Treasure Trove Tuesdays are Treasures you have found during the week while surfing the web. They can be any kind of treasure as long as it's a treasure to you.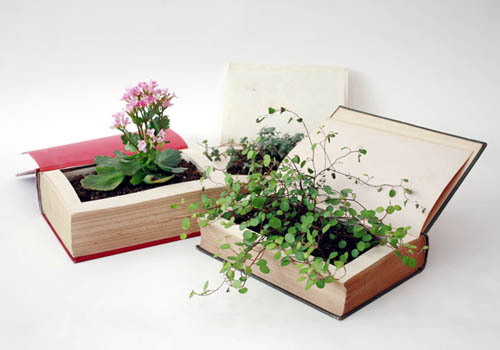 Have you fallen in love yet? Find it here!
Ok so I know your gonna say I have seen plenty of book pillows but have you seen one that actually really looks like a book??
You have now. Find it here