Happy Mother's Day! I love Mother's Day, Obviously I am a Mom. I have a wonderful 2 yr old. (Yeah I am bragging). Since it's Mother's Day I am giving you all a chance to gain 5 extra entries for Birthday Phenomenon.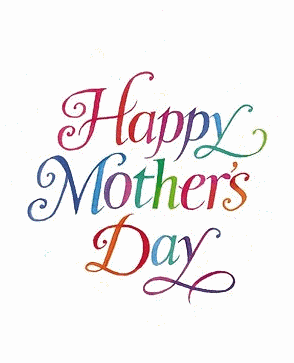 All you need to do is:
If you are a Mother tell me what you are doing today.
OR
If you are not a Mother tell me what you are doing for/with your Mother or any Mother
To celebrate Mother's Day
A little love for my own Mom,