HAHA I crack myself up! Get it Peeps?!? LOL I am a huge dork
I wanted to wish everyone a Happy Easter! I hope it's a wonderful day for you and your loved ones.
Also I wanted to say a big THANK YOU to my 200+ followers. YAY! I reached 200! Great things are soon to come.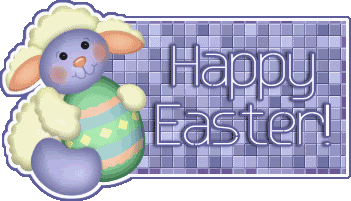 On to the winner.....
The winner of Before I fall contest is Aye.Me @
Reversing the Monotony